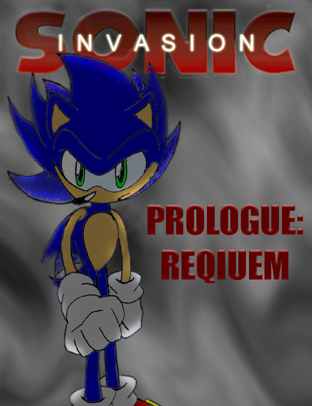 Made by MCG
Beginning
Sonic: "I remember that day. It is forever burned into my mind. We had just saved the planet from destruction, thanks to the sacrifice of Shadow the Hedgehog. Eggman had gone into hiding. All was well. Until that day..."
Page two (Continuing what happens):
Tails: "Sonic"
Sonic: "?"
Sonic: "Oh, my god."
Sonic: "The day the Black Arms invaded..."